Effective Ways Independent Singers can Engage their Fanbase Offline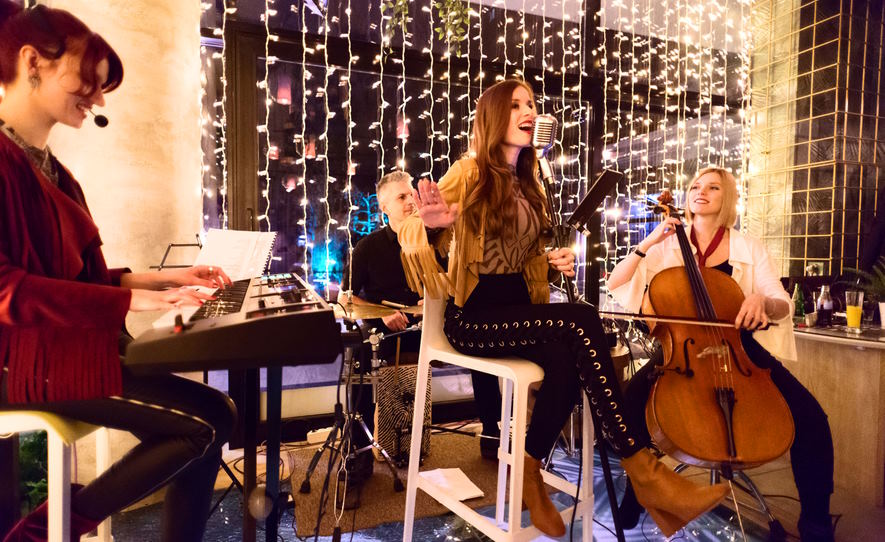 Independent singers often struggle to balance the need to grow their fan base and promote their music with limited resources. In today's digital age, it can be difficult for independent musicians to know how best to engage their fans both online and offline so that they can expand their fanbase in a meaningful way. Fortunately, there are several easy steps independent singers can take to connect with their audience on a more intimate level and ensure that they have an extended reach beyond the web. Read on to discover some creative yet effective ways of engaging your existing fans offline while boosting your music career.
Ways to market your music offline to grow your fanbase
Perform live gigs. Live shows are a great way to connect with your audience and build a loyal fanbase. Try to perform in venues that have an established group of music fans and offer something special, like free merchandise or discounts on tickets for future shows.
Create physical copies of your music. Many people still enjoy holding a physical copy of an album or single when they purchase it. However, having CDs, vinyls, and other physical copies available can help you reach more potential listeners and boost your sales.
Distribute stickers and other promotional materials. Promotional materials such as stickers, postcards, flyers, and buttons are cost-effective ways to spread the word about your music offline. Hand these out to people at shows, or leave them in coffee shops, record stores, and other places where potential fans may congregate.
Get radio airplay. Getting your music played on the radio is still a great way to reach new listeners who may not otherwise have heard your music. Talk to local DJs and radio stations about playing your songs, and ensure you send promotional materials along with the tracks.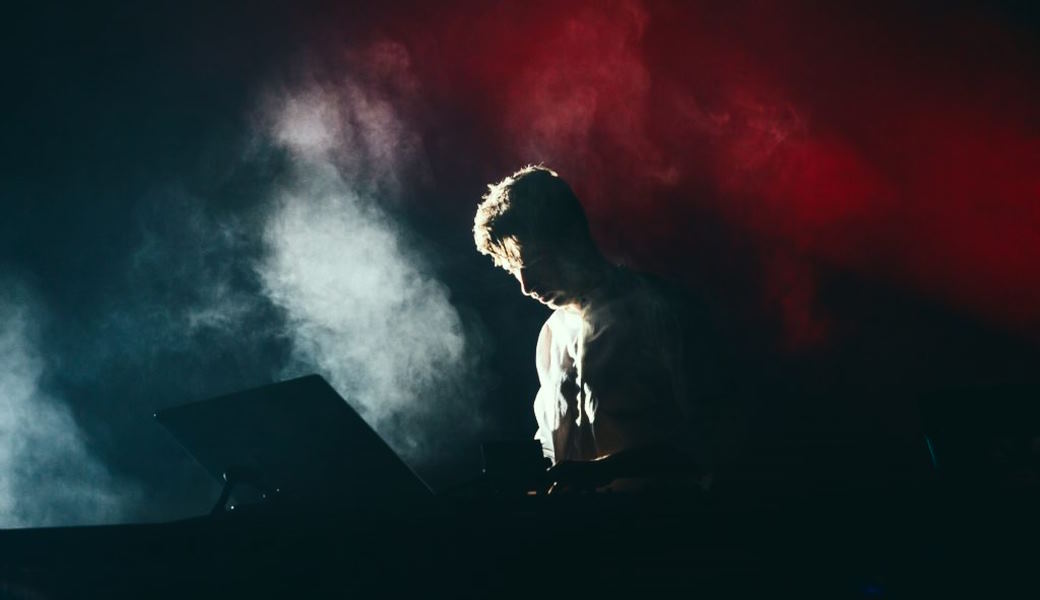 Reach out to press outlets. Write press releases and contact publications in your area that cover music news to discuss featuring your work in their publications or websites. This can help increase awareness of your music among potential listeners who may not be familiar with it otherwise.
Sponsor events. Sponsor local events that are related to music and include your name, logo, and a link to your website or social media accounts on promotional materials. This can be a great way to build awareness of your brand while networking with other musicians and potential fans in your area.
Connect with influencers. Influencers can share your music with their large audiences, so you should take advantage of any opportunity you have to reach out to them. For example, try connecting with blogs, podcasts, and radio shows that focus on emerging artists so you can get more exposure for your work.
Create partnerships with local businesses. Partnering with local businesses is another great way to promote yourself offline. Consider creating merchandise such as t-shirts or hats with a local business's logo, and make sure to include your name and website. These can be great promotional pieces that people will wear, which can help build awareness of your music in the area.
Attend networking events. Networking is an important part of building a successful career in music, so attend as many industry events as possible to connect with other musicians, promoters, managers, labels, and fans who could become allies in spreading the word about your work.
Advice for independent singer-songwriters who want to build an engaged fanbase offline
Network and collaborate with other artists in your local music scene. You can attend live events or even connect online to support each other's work and promote your music on a larger scale. Make sure you actively engage with the community by attending shows or open mics, promoting their work, or simply chatting with people at gigs.
Participate in local radio/podcast interviews and performances to increase exposure for your music. Radio interviews are great ways to engage with listeners and get your name out there. Similarly, performing live is a great way to build relationships with fans while showcasing your sound in person and allowing them to experience it firsthand.
Get involved with grassroot marketing efforts. Whether it's word-of-mouth marketing, street teams, flyering or creating local events to promote your music, you can reach a large number of people through grassroots efforts and build an engaged fanbase.
Utilize social media platforms such as YouTube, Facebook, and Twitter to share updates about your music with fans. Post engaging content that will encourage them to follow you and share it with their friends. You can also use these platforms for advertising gigs or new releases, so the fans are kept in the loop.
Make sure your live show is memorable by including merchandise like shirts or stickers – having something tangible for fans to take away from each performance will help them remember you when they go home. You could also consider hosting a meet & greets to interact with your fans personally. These are all great ways to build relationships and increase fan engagement.
Lastly, find ways to give back to the community by supporting local charities or offering discounts for concert tickets for those who may not be able to afford them. This will help create an even stronger connection between you and your fanbase and show that you care about more than just music.
By taking these steps, you can build an engaged fanbase offline that supports your online and offline music. With hard work, dedication, and a bit of creativity, independent singer-songwriters can take their career to the next level!