Finding The Right Singers For Your Corporate Event Or Party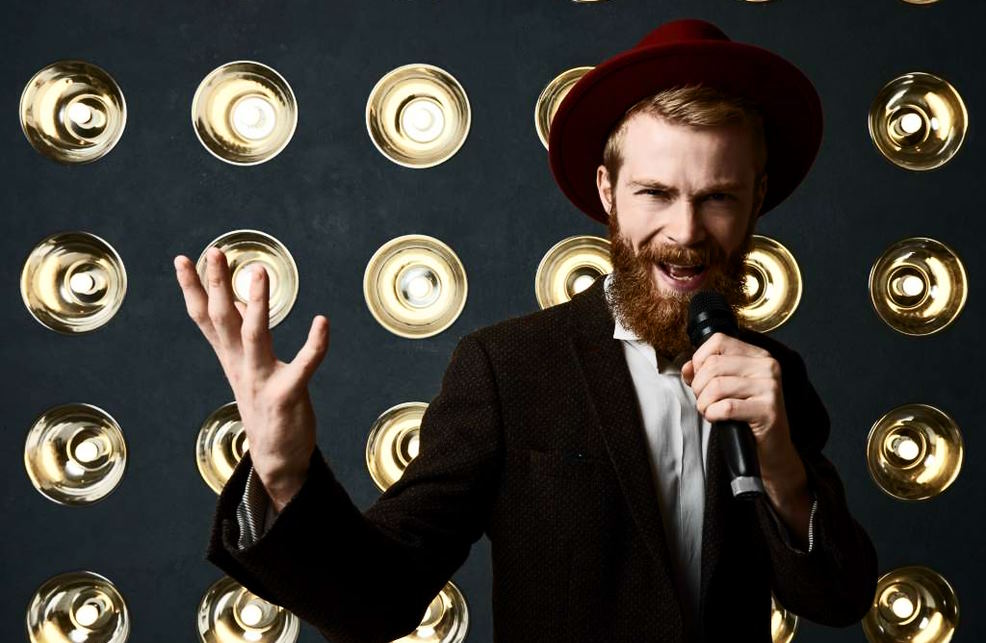 Whether you are a business looking to book professional singers for your next corporate event or an individual planning entertainment at a private party, finding the right singer is essential. The power of music should never be underestimated as it can truly elevate any occasion – from large events such as award ceremonies and conferences to small get-togethers and celebrations. When searching for vocalists, there are key factors that you must consider to ensure that you find the best possible performers: their talent level and style must meet your needs perfectly; in addition, they have to have impressive experience when it comes to performing live onstage; above all else, they need to be reliable and punctual. In this blog post, we break down all of these points in more depth so that you can leave no stone unturned in ensuring success with booking singers for your event or gathering.
The benefits of hiring professional singers for your corporate event
Professional singers can also be used as motivational tools in corporate events, helping to inspire and motivate employees or clients. By hiring professional singers for your corporate event, you are sure to make it a memorable one.
It is important to choose professional singers with the right music repertoire to create the desired ambiance at a corporate event. Depending on what type of corporate event you are hosting, different singing styles and songs may work best. For example, upbeat pop music may work well for sales meetings, while more soothing jazz may be appropriate for team-building activities. Professional singers should also have the ability to accommodate requests for specific songs during the event.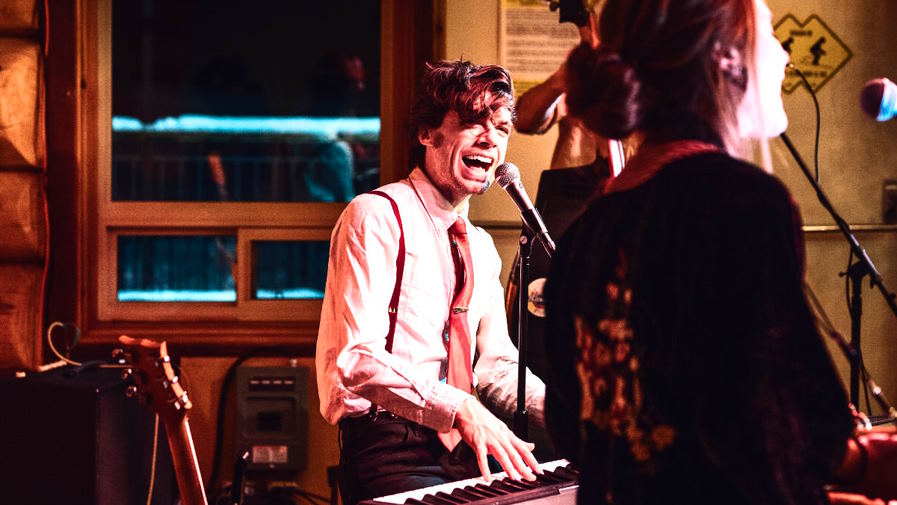 In addition, professional singers can add a touch of class and sophistication to any corporate event. Whether you are hosting an awards ceremony, product launch or employee appreciation night, live music from trained professionals can create an elegant atmosphere that will leave a lasting impression.
Finally, hiring professional singers for your corporate event is an investment in your business. An experienced vocalist has the skill and experience needed to make sure the music matches the occasion perfectly and keeps guests entertained throughout the evening. By investing in quality entertainment for your next corporate event you can ensure it will be one that attendees won't soon forget.
Reasons why hiring live singers makes your corporate event memorable
Live music adds a touch of class and sophistication to your corporate event. A performance by skilled vocalists can transform any gathering from ordinary to extraordinary.
Live singing brings energy and enthusiasm that cannot be recreated with recordings or other sound systems, making it ideal for large events where you want your guests to get into the swing of things.
Having live musicians at your corporate event can make it more interactive, allowing people to participate in impromptu sing-alongs or activities like karaoke. This will give them something special to remember your event by!
Professional singers have the experience and training necessary to command the stage and keep everyone's attention, which can be difficult to do with pre-recorded music.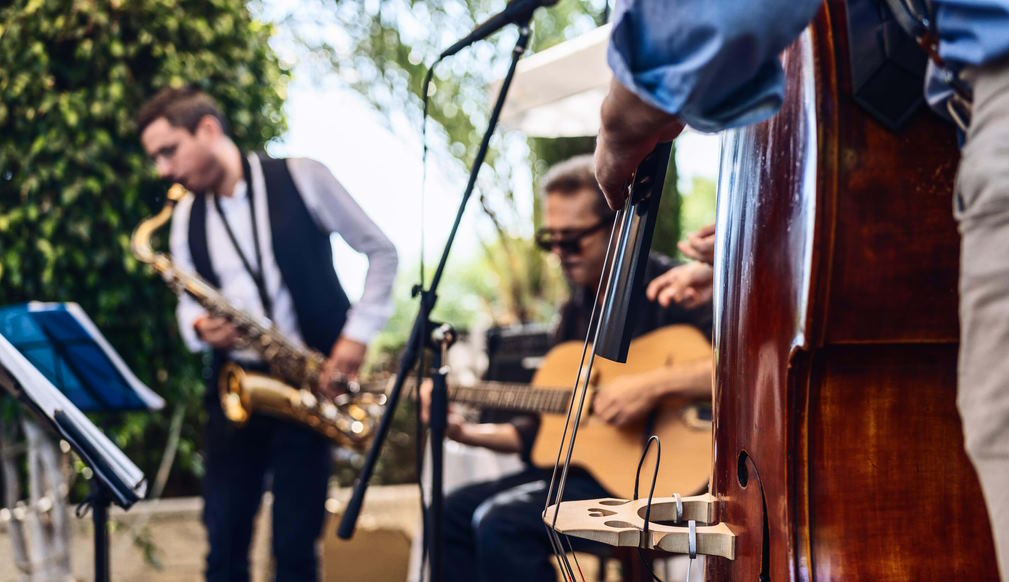 Live vocalists can also adapt and change their performance on the fly if necessary, allowing you to adjust the mood of your event quickly and easily.
Hiring a live singer showcases your attention to detail when planning an event and helps send the message that you are willing to go the extra mile for your guests and employees. In addition, it will be sure to make them feel appreciated!
Having a professional singer serenade your guests at a corporate event is something they'll likely never forget, making it an ideal way to show appreciation for those who are important in helping your business succeed.
Live performances can help create deeper connections among your guests and employees, fostering a more collaborative environment.
Finally, hiring live singers for your event will make it much more memorable for everyone involved. Music has the unique ability to evoke powerful emotions and bring people together, creating an atmosphere that is both uplifting and inspiring. All these factors combined make hiring live singers very beneficial for any corporate event you plan.