Sam Finck
CEO & Founder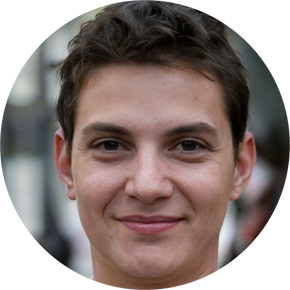 Sam is a pianist and composer who started Kelley Carter because he loves helping people discover what excites them musically. He has toured the world with his experimental trio and is just as fond of Debussy as he is of Prince.
Jack Jordan
Editor-in-Chief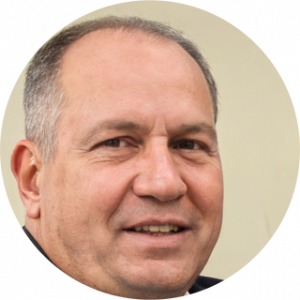 Jack is a music business guru who has toured three continents and loves giving advice to young, emerging bands. He writes music for solo guitar and electronics, publishes audiobooks, and manages/books tours for his trio. He is also a homemade mustard connoisseur.
Toccara Deleon
VP of Learning & Curriculum Development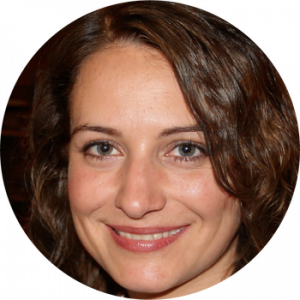 Toccara is a classically trained pianist and composer whose greatest musical passion is lyrical songwriting, but she's been known to write the occasional fugue. She graduated from Berklee College of Music, now leads an electro-pop band, and believes there's no one right way to learn music.